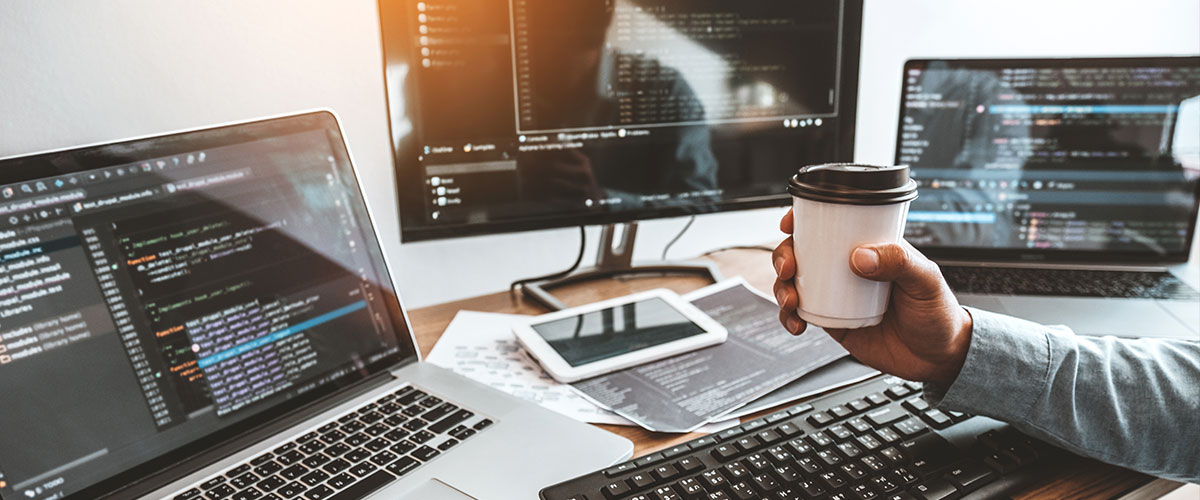 Responsive Web Design
Marketing online is a must in the modern age. While social media can make a big difference, every company needs a well-built website if they want to stand out and generate quality leads. Advertise your business in the digital space by receiving web design services from experts in the industry.
Historically, we have focused on OEM CI compliant dealer motoring web design but have recently begun developing and maintaining websites for selected other industries. Our websites include a host of typical widgets, are fully responsive, and include SSL certificates. Furthermore, you are able to edit your own sites using our easy editor, but typically we do all the updating for you. In simple terms, we make everything quick and easy, so you can focus on what you do best while we deliver the best web design services on the market.
Backed by a team of professionals, our website team have all the tools required to take your digital marketing to the next level. Whether you are looking for a multiple-page website or a landing page, our web design experts will listen to your needs and will promptly respond with the perfect website product. The next step is easy, simply choose excellent web design and don't look back.