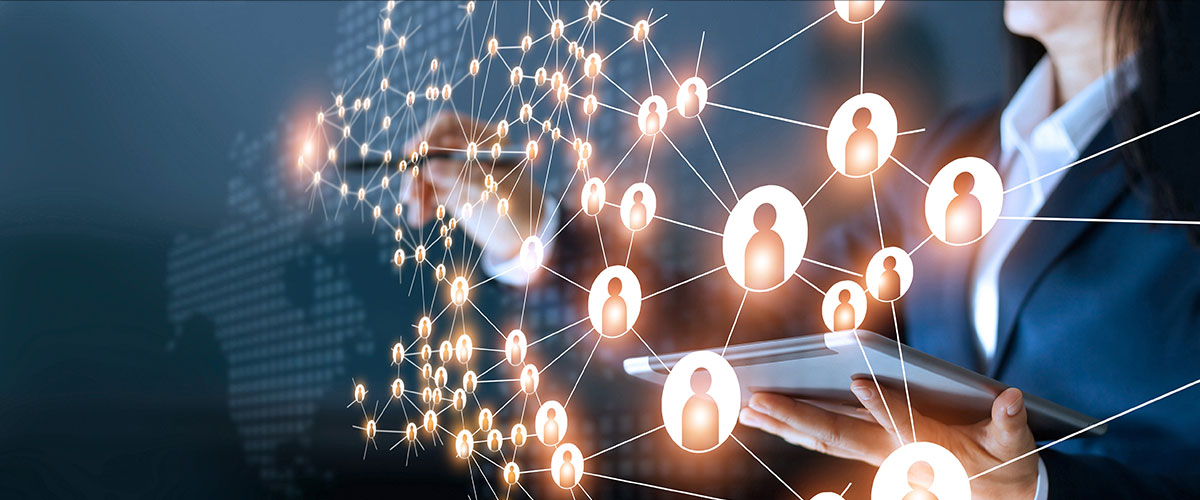 Lead Management Solutions
Without a solid leads management system, your business will likely struggle to carry out marketing efforts effectively. With a streamlined process in place, you are able to spend more time in other areas, allowing you to improve your company overall.
We will collect and distribute all your online enquiries including Facebook leads. A single funnel means no leads go amiss and you're able to measure the effectiveness of the various lead generators. Leads can be distributed via email, SMS, to a mobile app and via an API. Change the outcome of every lead with our easy-to-use leads management system. Our products are call centre ready and are integrated with tracking and call connect services.
In order to manage your leads the smart way, contacting professionals is the only choice that you should make. Our team deal with leads all across the country every single day and have all the skills required to elevate your marketing.