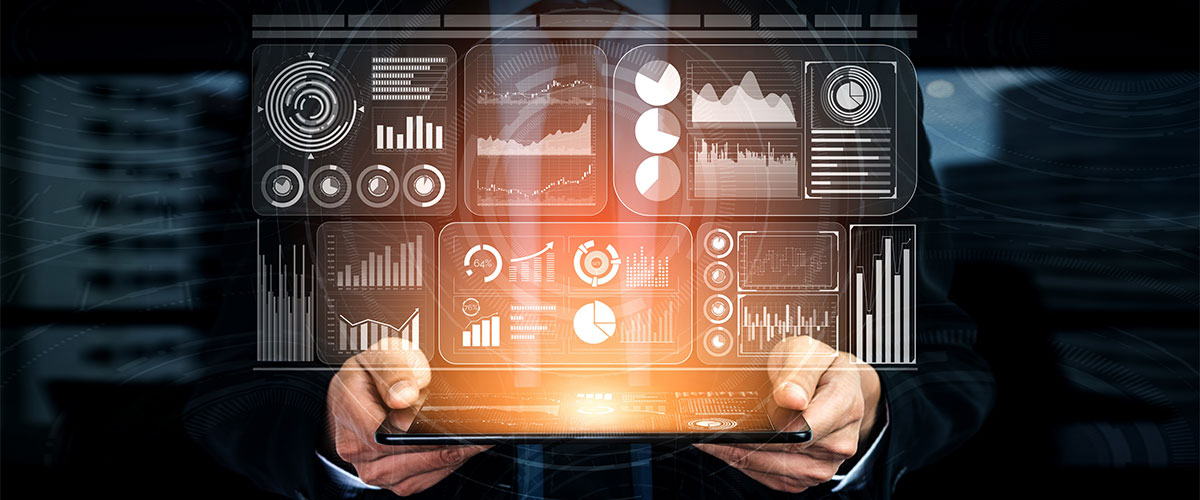 Car Stock Management Solutions
For any car dealership, effective stock management is essential. Taking control of everything can be extremely daunting and will likely come with a lot of stress. This is why we recommend that you let the professionals give you total peace of mind. Manage your stock the smart way with a comprehensive list of cutting-edge tools.
Create perfect vehicle adverts in one place and have them distributed to all your subscribed portals and lead generators. We are one of the largest independent distributors of vehicle stock lists in South Africa. Furthermore, we will integrate you with just about every portal in South Africa, plus the likes of Signio, Seriti and various other industry players. Enjoy a selection of motoring advert-enhancing tools, all included at no additional charge.
Our team is on call to deliver expert car stock guidance and will be able to assist you at any point. Streamline your stock process today and allow your dealership processes to become completely optimised.