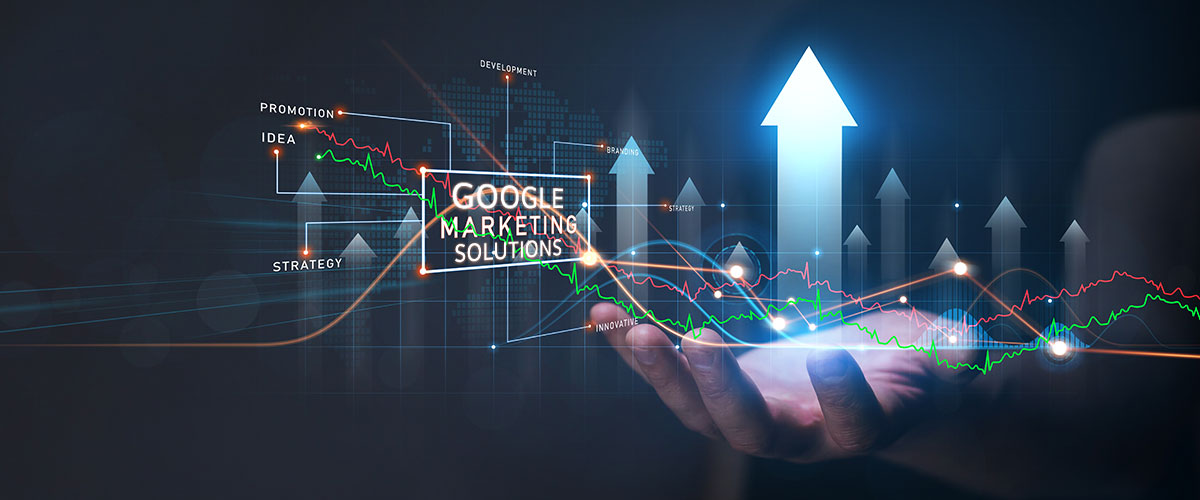 Google PPC Marketing Solutions
As the most dominant search engine in South Africa and around the world, Google is often the go-to website when someone is searching for any product or service. With this in mind, it only makes sense to leverage this platform to your advantage. If you want to raise awareness of your business and generate quality leads, then Google PPC is the smartest way to market your company online.
Google PPC provides precise targeting methods that ensure your ads appear only when someone is actively searching for what your business has to offer. This means that your products/services are presented to the right people at the exact moment when they are showing real intent. Google PPC drives individuals directly to your website. Once they click your ad, users are then taken to your website, where they can be converted from prospects into qualified leads.
You pay only when people take action, like clicking your ad to visit your site or to call your business. This eliminates unnecessary expenditure, improves lead conversion rates, and provides a true return on investment.
Our Google PPC campaigns are managed by certified Google professionals. We're in the business of generating quality leads that make a difference to your bottom line.