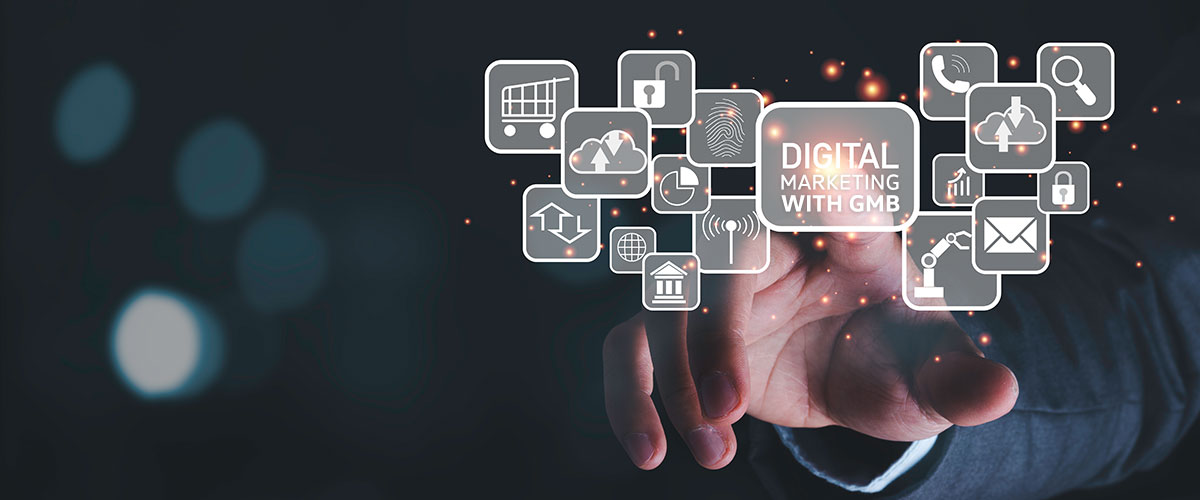 Google My Business Marketing Solutions
Google My Business is an important digital marketing tool that helps companies create and manage their digital identity within Google Search and Maps. As Google is the most popular search engine globally, utilising it to its full capabilities is a smart move for every business.
An expertly created Google My Business listing will have your company brought up whenever people search for your business or the products/services that you offer. Accurate listing information gives potential customers the ability to call you, find your premises and visit your website. This can be discovered anywhere and on any device.
You are able to share the latest news and specials right from your listing. Photos of your products/services can also be added to draw customers in. When a customer leaves a review on your listing, you are offered the chance to build brand loyalty by responding directly to their messages and reviews. Being active in this regard improves your Google ranking. Location-based adverts can be set up to reach a large audience, and business verification can make you twice as likely to be considered reputable.
If you choose us as your preferred partner, our Google professionals will set up your business profile using proven best practices and monitor it on a daily basis. Your information will be checked to ensure it is accurate and up-to-date, and any specials, news, and events will be regularly posted on your business profile. Reviews and messages will also be responded to promptly to help foster healthy client engagement and where necessary escalated to your business should further feedback be required.